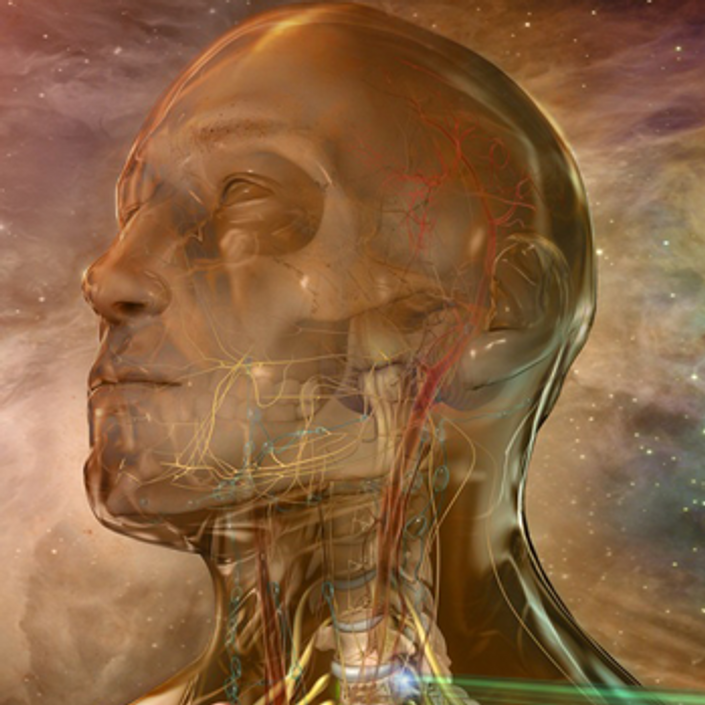 Specific Head and Neck Cancer Treatment and Nursing Implications Part II
An overview of the most common types of cancer in the head and neck.
Enroll in Course
Course Description:
This course offers an overview of the most common types of cancer in the head and neck. It will further review the most common signs and symptoms along with management options for cancer of the hypopharynx, larynx, esophagus, salivary glands, thyroid, a skin cancer of the head and neck and skull based cancers.
It is part of the Comprehensive ORL and Head-Neck Nursing Course, which provides the ORL nurse with an overview of common ear, nose and throat problems, disorders and their management. The material has been divided into sections to include: Overview of Cancer and Treatment Modalities; Head and Neck Cancer; Disorders of the Nose, Sinuses, and Oral Cavity; Benign Head and Neck Disorders; Pediatric Otolaryngology; Otology and Hearing Loss Evaluation and Management. Each of these sections will review the normal anatomy, common disorders, etiology, symptoms, diagnostic evaluation and management. This course is designed to enhance and reinforce your current knowledge base, provide clarification for areas that may be confusing, and allow you to identify areas of weakness that may require further focus and learning. The course is ideal for the nurse who is new in the otolaryngology specialty or for the seasoned ORL nurse seeking a good review.
Course Learning Outcomes:
1. Illustrate the most common head-neck cancer sites.
2. Detect the most common signs/symptoms and management options for cancer of the hypopharynx and larynx.
3. Distinguish common signs and symptoms and management options for cancers of the esophagus, salivary glands and thyroid.
4. Examine the incidence, diagnosis, and treatment options for common skin cancers of the head and neck.
5. Compare three cancer treatment modalities, the goals and principles.
6. Relate the diagnosis to treatment options for skull based cancers.
Course Contact Hours: 2.06
Course Outline:
Cancer Sites
Oral cavity
Oropharynx
Nasopharynx
Hypopharynx
Larynx
Thyroid
Skull Base
Skin
Hypopharynx vs Supraglottic Larynx
Hypopharynx and subsites
Signs & symptoms
Surgical resection
Radiation
Adjuvant therapy
Larynx
Esophagus
A&P
Incidence & occurrence of cervical esophagus and cervical trachea
Signs & symptoms
Surgery, radiation and reconstruction
Salivary glands
A&P
Incidence
Signs and Symptoms
Treatment
Thyroid

Incidence & occurrence
Thyroidectomy
Types and incidence
Skin Cancer Risk Factors
Diagnosis & prevention
Treatment options
Skin Cancer
Skull Base – otolaryngologic, neurological and other
Etiology
Signs & symptoms
Diagnostic workup
Treatment options
Neck Dissection
Your Instructor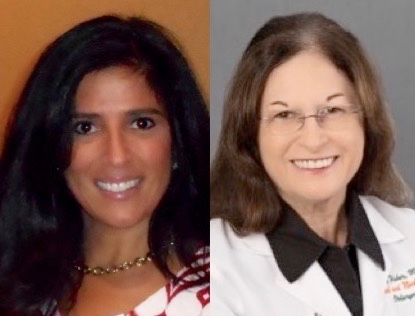 Tara Difabio, MSN, CORLN, CRNP
Tara is a Head and Neck Oncology Nurse Practitioner and works at Department of Otolaryngology Head and Neck Surgery, Thomas Jefferson University for the past 20 years. She received her BSN and MSN from Thomas Jefferson University. Tara has worked with head and neck cancer patients for 20 years. She is currently launching the Survivorship Clinic for all head and neck cancer survivors.

Penelope Stevens Fisher, RN, MS, CORLN

Penny worked 51 full time years 8/26/1966 through 9/30/2017. She served in the United States Army Nurse as a student 2/1966 and then as RN until July 1967. Upon honorable discharge, she became a "sick baby nursery" (prior to the term intensive care neonatal unit) RN at Mercer Hospital in Trenton, N.J. In 1969 she transferred to the surgical adult care unit at Princeton Hospital in Princeton, N.J. From 1970-1988 Mrs. Fisher worked at Lakeland Regional Medical Center, Lakeland FL. in the capacity of RN (staff and manager) in the general surgery unit and emergency department. She also established the first dedicated nursing care units for ophthalmology, otolaryngology and head and neck cancer and the outpatient same day surgery program under the nursing modality of primary care nursing which was new to the institution. This entailed 4 physical areas of the hospital and she served as the manager for each. In July of 1988 she chose employment at the H. Lee Moffitt Cancer Center at the University of South Florida, Tampa. Fl. There she established the Head and Neck Cancer Program and held positions in management and education. In 1998 she transferred to Miami Florida and became the Clinical Instructor of Otolaryngology, as faculty, in the Department of Otolaryngology, Miller School of Medicine, University of Miami. Here she initiated and developed with the team both a Head and Neck Cancer outpatient clinic and the Site Disease Program for Head and Neck Cancer at the Sylvester Comprehensive Cancer Center, University of Miami. She served as manager; had her own practice as CSN; and served as educator for in and outpatient head and neck units. Through this career she established and facilitated 4 support groups and established both a tracheotomy program and the head and neck cancer survivorship program. Penny is also the recipient of the Kalynn Quinn Hensley Head and Neck/ Laryngology Lectureship Award from the Society of Otorhinolaryngology and Head-Neck Nurses, which Fisher has been a member of since 1979 and served as the Society's president in 1992 – 1993.

Course Curriculum
Specific Head and Neck Cancer Treatment and Nursing Implications Part II
Available in days
days after you enroll
Frequently Asked Questions
When does the course start and finish?
The course begins after enrollment. It is a completely self-paced online course - you decide when you start and when you finish. Nursing contact hours will be awarded only once for each course. Entire course must be complete, including the pretest, lecture, post-test and evaluation, before contact hours will be awarded and sent by email.
When will I receive the nursing contact hour(s) certificate after taking the course?
Your nursing contact hour(s) certificate will be awarded after you complete the pretest, lecture, post-test and evaluation for each course. You will receive your contact hours by email within 7 days of completing your course from SOHN headquarters.
Who do I contact if I have questions or concerns about the course?
Contact SOHN Headquarters by phone or email. Phone: 386-428-1695 or Email:
[email protected]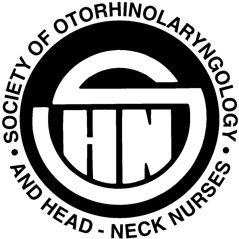 Join SOHN Now!
The Society of Otorhinolaryngology and Head-Neck Nurses, Inc.

Immediately Receive SIGNIFICANT DISCOUNTS on all SOHN Online Education Offerings
SOHN Website: http://sohnnurse.com