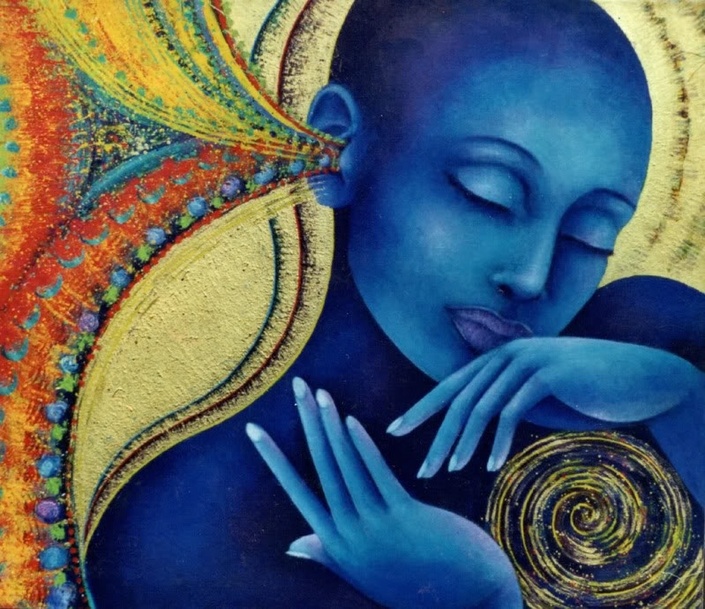 Hearing Loss Evaluation and Management
This course offers an overview of audiology including anatomy and physiology of hearing. It will review the various types of hearing loss along with etiology
Enroll in Course
Hearing Loss Evaluation and Management Course Description:

This course offers an overview of audiology including anatomy and physiology of hearing. It will review the various types of hearing loss along with etiology. Various hearing tests will be described along with a review of how to read an audiogram. Finally, hearing therapies will be described.
This course is part of the SOHN Comprehensive ORL and Head-Neck Nursing Course, which provides the ORL nurse with an overview of common ear, nose and throat problems, disorders and their management. The material has been divided into sections to include: Overview of Cancer and Treatment Modalities; Head and Neck Cancer; Disorders of the Nose, Sinuses, and Oral Cavity; Benign Head and Neck Disorders; Pediatric Otolaryngology; Otology and Hearing Loss Evaluation and Management. Each of these sections will review the normal anatomy, common disorders, etiology, symptoms, diagnostic evaluation and management. This course is designed to enhance and reinforce your current knowledge base, provide clarification for areas that may be confusing, and allow you to identify areas of weakness that may require further focus and learning. The course is ideal for the nurse who is new in the otolaryngology specialty or for the seasoned ORL nurse seeking a good review.
Hearing Loss Evaluation and Management:

Learning Outcomes:
1. Relate the anatomy and physiology of hearing to the different types of hearing loss.
2. Distinguish between the causes of congenital and acquired hearing loss.
3. Evaluate the results of an audiogram.
Contact Hours for this Course: 1.45

Course Outline:
Hearing Assessment and Evaluation
• Otoacoustic Emissions
• Tympanometry
• Auditory brainstem response
• Visual Response Audiometry (VRA)
• Conditioned Play Audiometry (CPA)
• Conventional Audiometry
• Pure tone testing
• Speech Audiometry
• Hearing Screens
How to read an audiogram
Types of Hearing Loss
• Conductive Hearing Loss
• Sensorineural Hearing Loss
• Sudden SNHL
• Auditory Neuropathy Spectrum Disorder
Causes of Congenital Hearing Loss
• Nonsyndromic
• Syndromic
• Mitochondrial conditions
• Inner Ear Abnormalities
• Presbycusis
• Noise exposure over time has a cumulative effect
• Ototoxicity d/t medications used for age-related conditions
• Acoustic Neuroma
• Vestibular Schwannoma
• Otosclerosis
Amplification Systems
• Air Conduction Hearing Aids
• BiCROS and CROS Aids
• Hearing Assistance Technology/FM Systems
• Bone Anchored Hearing Aid
• Cochlear Implant
Your Instructor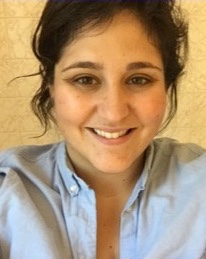 Victoria Albano is a pediatric nurse practitioner at Boston Children's Hospital in the Otolaryngology and Communication Enhancement Department. She has worked with children who have hearing loss for the past 3 years. She is also a pediatric floor nurse at the Massachusetts Eye and Ear. She received a bachelor of science in biology from Merrimack College in 2005. She received a bachelors and masters degree in nursing from the MGH Institute of Health Professions in 2009. Victoria is interested in genetic causes for hearing loss.
Course Curriculum
Hearing Loss Evaluation and Management
Available in days
days after you enroll
Frequently Asked Questions
When does the course start and finish?
The course begins after enrollment. It is a completely self-paced online course - you decide when you start and when you finish. Nursing contact hours will be awarded only once for each course. Entire course must be complete, including the pretest, lecture, post-test and evaluation, before contact hours will be awarded and sent by email.
When will I receive the nursing contact hour(s) certificate after taking the course?
Your nursing contact hour(s) certificate will be awarded after you complete the pretest, lecture, post-test and evaluation for each course. You will receive your contact hours by email within 7 days of completing your course from SOHN headquarters.
Who do I contact if I have questions or concerns about the course?
Contact SOHN Headquarters by phone or email. Phone: 386-428-1695 or Email:
[email protected]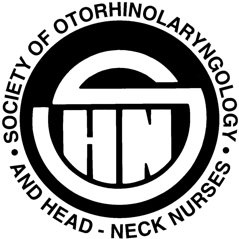 Join SOHN Now!
The Society of Otorhinolaryngology and Head-Neck Nurses, Inc.

Immediately Receive SIGNIFICANT DISCOUNTS on all SOHN Online Education Offerings
SOHN Website: http://sohnnurse.com