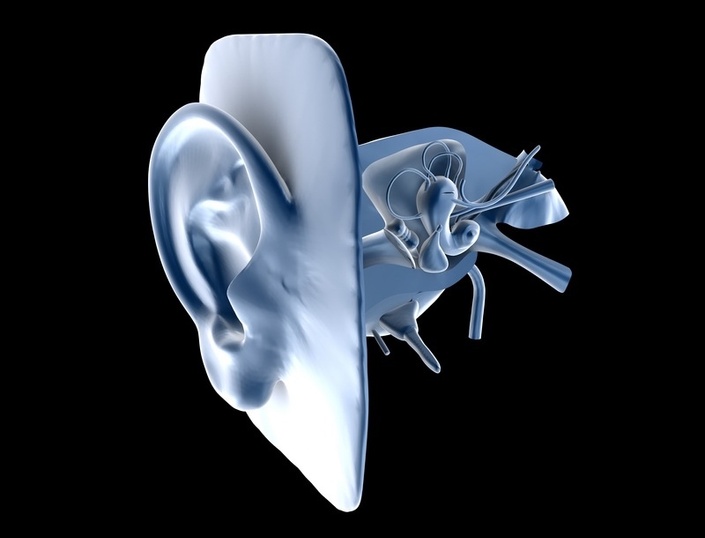 Otology
This course offers an overview of normal anatomy and physiology of the ear. It will review various common and complex otologic problems as well as temporal bone
Enroll in Course
Otology Course Module:
This course offers an overview of normal anatomy and physiology of the ear. It will review various common and complex otologic problems as well as temporal bone problems and otologic tumors.
This course is part of the SOHN Comprehensive ORL and Head-Neck Nursing Course, which provides the ORL nurse with an overview of common ear, nose and throat problems, disorders and their management. The material has been divided into sections to include: Overview of Cancer and Treatment Modalities; Head and Neck Cancer; Disorders of the Nose, Sinuses, and Oral Cavity; Benign Head and Neck Disorders; Pediatric Otolaryngology; Otology and Hearing Loss Evaluation and Management. Each of these sections will review the normal anatomy, common disorders, etiology, symptoms, diagnostic evaluation and management. This course is designed to enhance and reinforce your current knowledge base, provide clarification for areas that may be confusing, and allow you to identify areas of weakness that may require further focus and learning. The course is ideal for the nurse who is new in the otolaryngology specialty or for the seasoned ORL nurse seeking a good review.
Otology Course Learning Outcomes:
1. Relate the normal anatomy and physiology of the ear to the etiology, symptomatology, evaluation and management of various otologic problems.
2. Compare the three types of temporal bone problems, the evaluation, management, and nursing care..
3. Distinguish the evaluation and treatment of various otologic tumors.
Course Contact Hours: 2.46
Outline of Content Covered:

Normal anatomy and physiology of the ear.
External Ear
Middle Ear
Inner Ear
Temporal Bone
Etiology, symptomatology, evaluation and management of various otologic problems
External Ear:
Auricular hematoma
Cauliflower ear
Perichondritis
Congenital disorders
Benign auricular lesions
Malignant auricular lesions
External Auditory Canal:
Cerumen impaction
Exostoses/Osteoma
Foreign bodies
Acute Otitis Externa
Malignant otitis Externa
Chronic Otitis Externa
Congenital small ear canal
Tympanic Membrane:
Tympanic membrane perforation
Bullous Myringitis
Middle Ear:
Eustachian tube dysfunction (ETD)
Patulous eustachian tube
Cholesteatoma
Otosclerosis
Middle ear tumors
Inner Ear:
Labyrinthitis
Vestibular Neuronitis
Vertigo
Meniere's Syndrome
Benign Paroxysmal Positional Vertigo
Vestibular Assessment
Your Instructor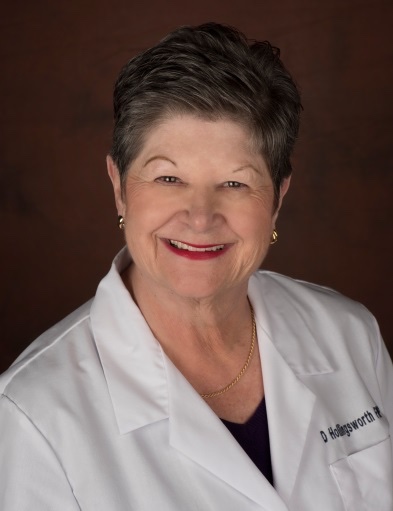 Deena Hollingsworth received her BSN in 1971 from the University of Wyoming, her MSN in 1975 from the University of Colorado. She returned to Marymount University to complete a post masters certificate as a Family Nurse Practitioner in 1998. Throughout her 47 years of nursing practice she has experience at the bedside, critical care, home infusion therapy, and education. As an Advanced Practice nurse she has worked in primary care, trauma, and for the last 10 years in the ENT specialty. She has been a member of SOHN since 2008 serving in various leadership positions. Over the years , she has been a presenter at both the chapter and National level.
Course Curriculum
Otology Course Module
Available in days
days after you enroll
Frequently Asked Questions
When does the course start and finish?
The course begins after enrollment. It is a completely self-paced online course - you decide when you start and when you finish. Nursing contact hours will be awarded only once for each course. Entire course must be complete, including the pretest, lecture, post-test and evaluation, before contact hours will be awarded and sent by email.
When will I receive the nursing contact hour(s) certificate after taking the course?
Your nursing contact hour(s) certificate will be awarded after you complete the pretest, lecture, post-test and evaluation for each course. You will receive your contact hours by email within 7 days of completing your course from SOHN headquarters.
Who do I contact if I have questions or concerns about the course?
Contact SOHN Headquarters by phone or email. Phone: 386-428-1695 or Email:
[email protected]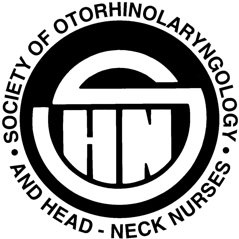 Join SOHN Now!
The Society of Otorhinolaryngology and Head-Neck Nurses, Inc.

Immediately Receive SIGNIFICANT DISCOUNTS on all SOHN Online Education Offerings
SOHN Website: http://sohnnurse.com